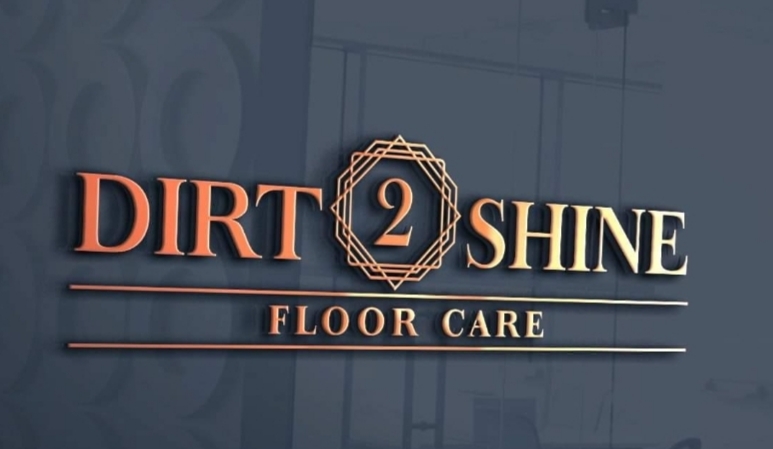 AT DIRT2SHINE we are specialised in Tile, Grout, Shower, Natural Stone, and Hardwood floor cleaning, polishing, sealing, sealing, shower caulking, and more. We provide our services in the Peel, York, and Halton region of Toronto GTA. We not only offer the highest quality service in GTA, but we work hard to build our reputation based on great results and happy customers, We adhere to the industry's highest standards of service practices, therefore we do not hesitate to boast that we have been in the top ranks of the industry for over ten years.

We use the finest materials and Eco-friendly products developed by professional companies, these can't be found on the shelves of stores! They are safe for your floors and produce the finest results. Dirt2shine has received five-star reviews on google and other social media advertisement for our honesty and maintaining 100% satisfaction grantee.   

We

undergo rigorous training and continuing education to ensure that our service and our results exceed your expectations. 

All our cleaning products are tested and approved for safe and non-toxic application in any environment.